Earlier this year I discovered the art of journalling.
As a former daily diary writer, I found myself attracted to the concept of creating a journal from scratch, incorporating all sorts of mementos and memories along the way.
So much more satisfying than pages of longhand script I never re-read, my journal became a reflection on many events in my life which have passed and left paper traces behind them.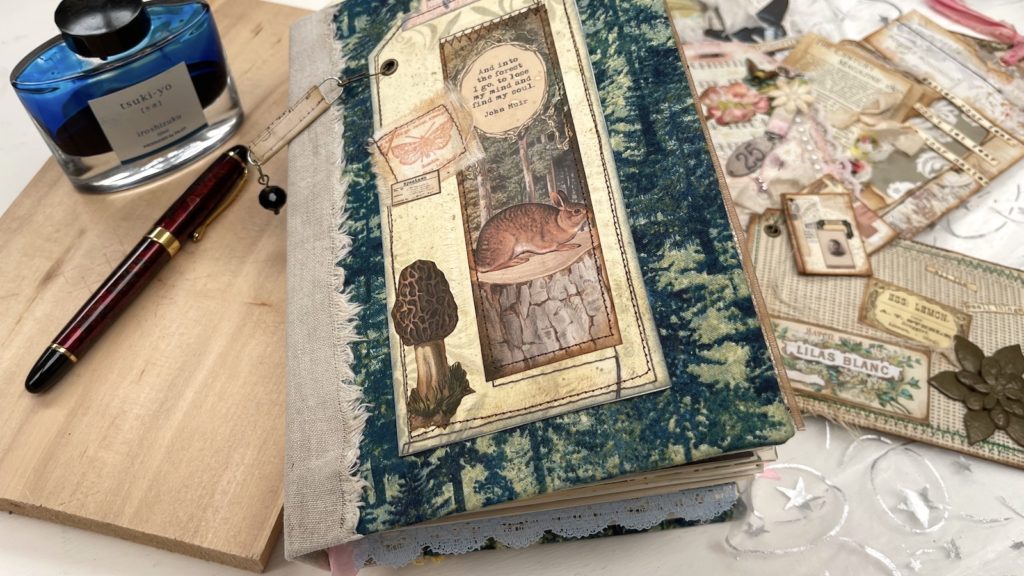 Creating my Journal
I knew nothing about how these books are created, so I watched a few YouTube videos and came across Pam at the Paper Outpost. Her instructions on how to put together a properly bound yet simple book appealed to me, and I was soon busy creating my first journal!
You can find Pam here at The Paper Outpost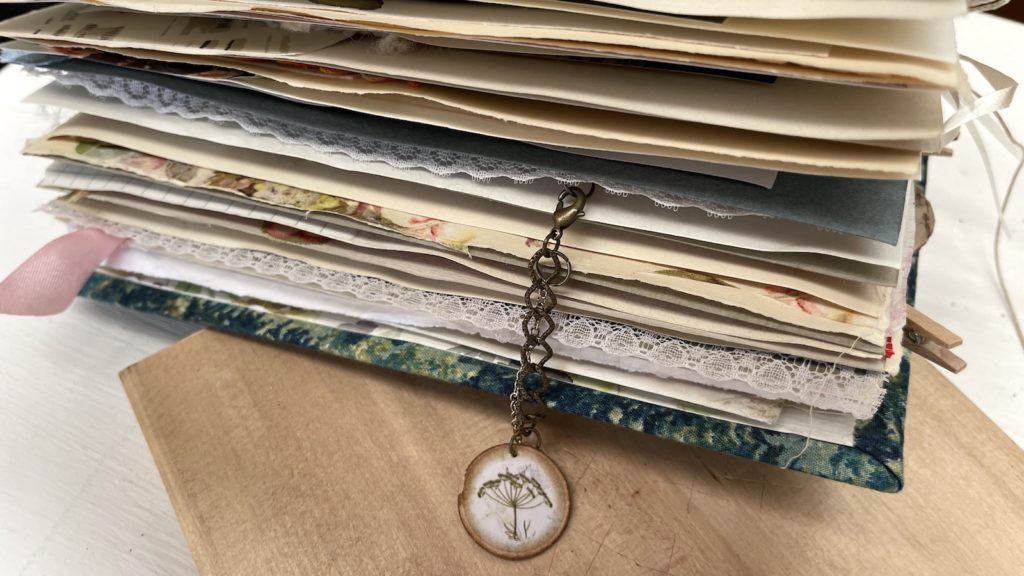 Next year I plan to fill in the writing spaces I've left, and put notes to self in some of the pockets and envelopes.
And of course, I'll be starting another journal like this one for 2023.
Here are a couple of pages from the journal.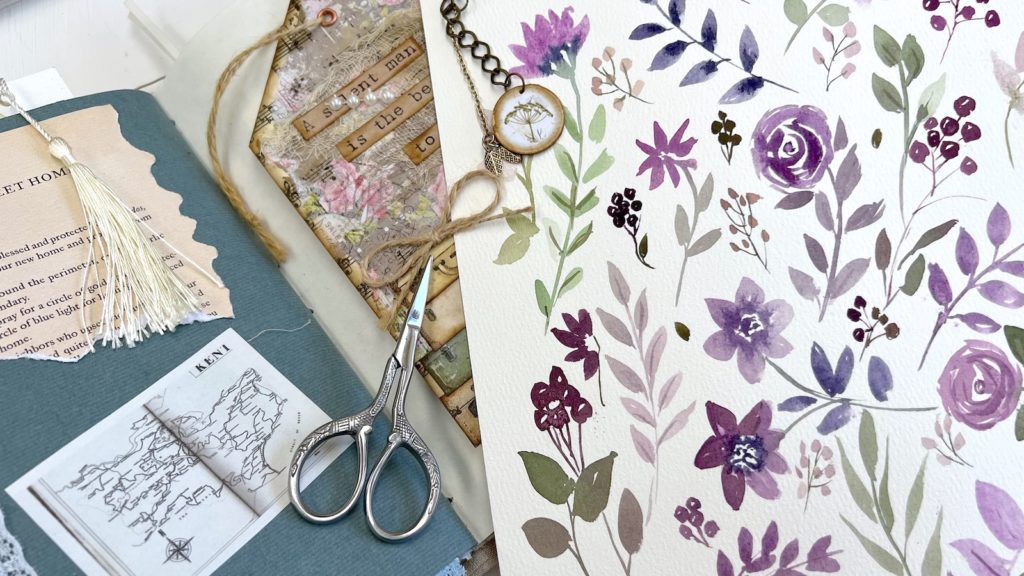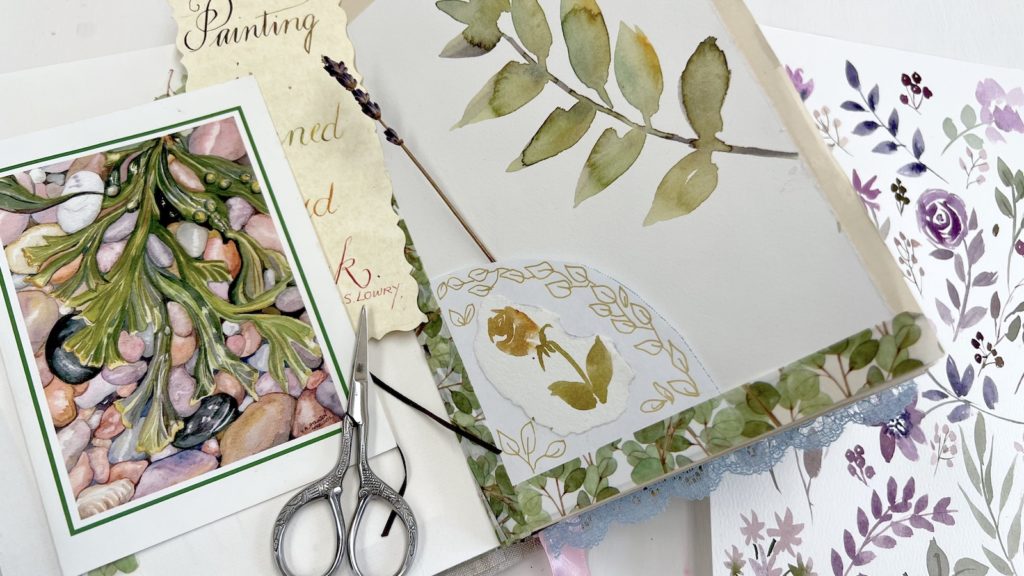 So today I decided to paint some easy-going violet colored flowers which I could use in my art-junk journal, continuing my exploration of the new set of Paul Rubens paints,
In today's video I also do a flip-through of my journal, which I have almost completed, with just a few blank pages remaining to decorate before the end of the year.
Materials
I used a sheet from my Etchr block of 140lb cold pressed cellulose watercolor paper. I also used a size 8 round nylon brush with a good point, so that I could paint fine veins and stems. And the paints I used were from the set by Paul Rubens called Emerald Professional. See below for links to Amazon for these items.
Although the Paul Rubens paints (as with the other various similar brands of Chinese paints) are very vibrant in the pan and dry very true to color, if you dilute them you can achieve subtle colors like those you see in my little sketch. So you have the choice of vibrant or serene colors from one set.
Here are three alternatives you could use for this painting if you are looking for supplies.
I have found the Ukrainian made brand "Rosa" which offers a professional set at a very low price. I think this will be worth trying out, and plan to get a set and use it in tutorials in the future.
There is also paper by Paul Rubens, which I have heard is good for beginners and is reasonably priced.
Finally these quill brushes are an interesting alternative to the normal style of brushes we use. You might like to try out this reasonably priced set.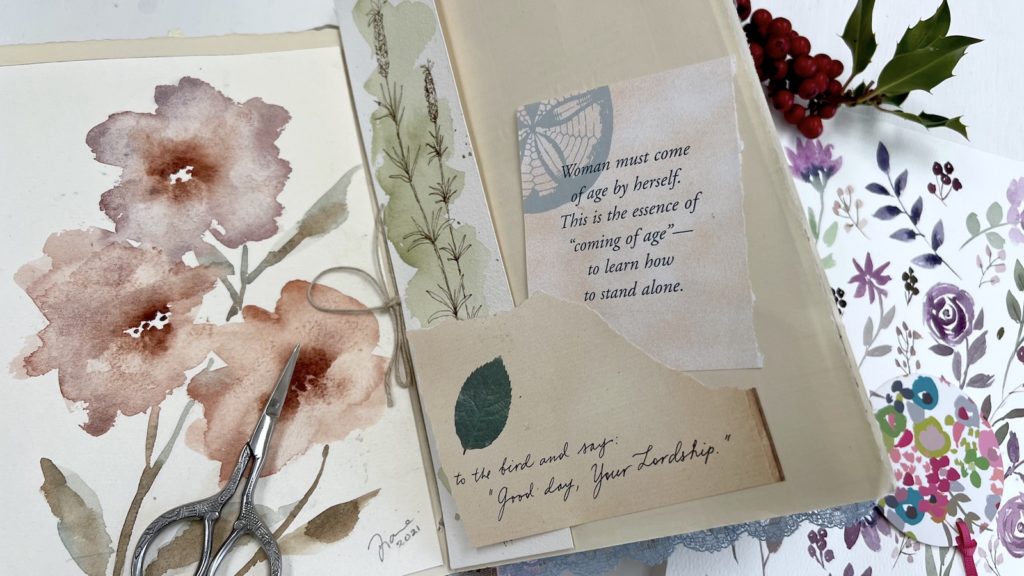 ---
---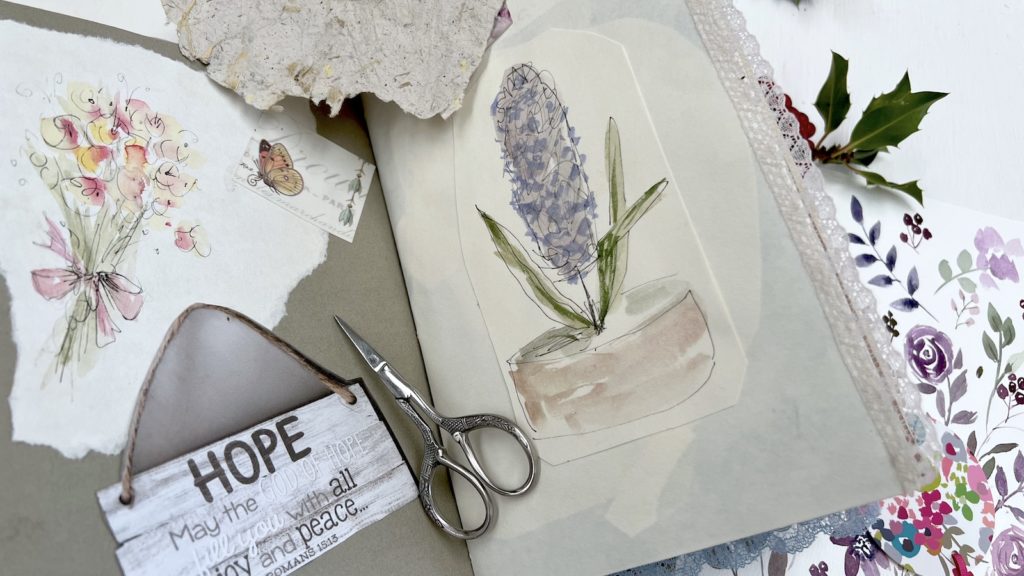 Watch the video here!