Enjoy free relaxing watercolor tutorials
Welcome to my Studio!
I'm so glad you found me. Let's embark on a watercolor journey together…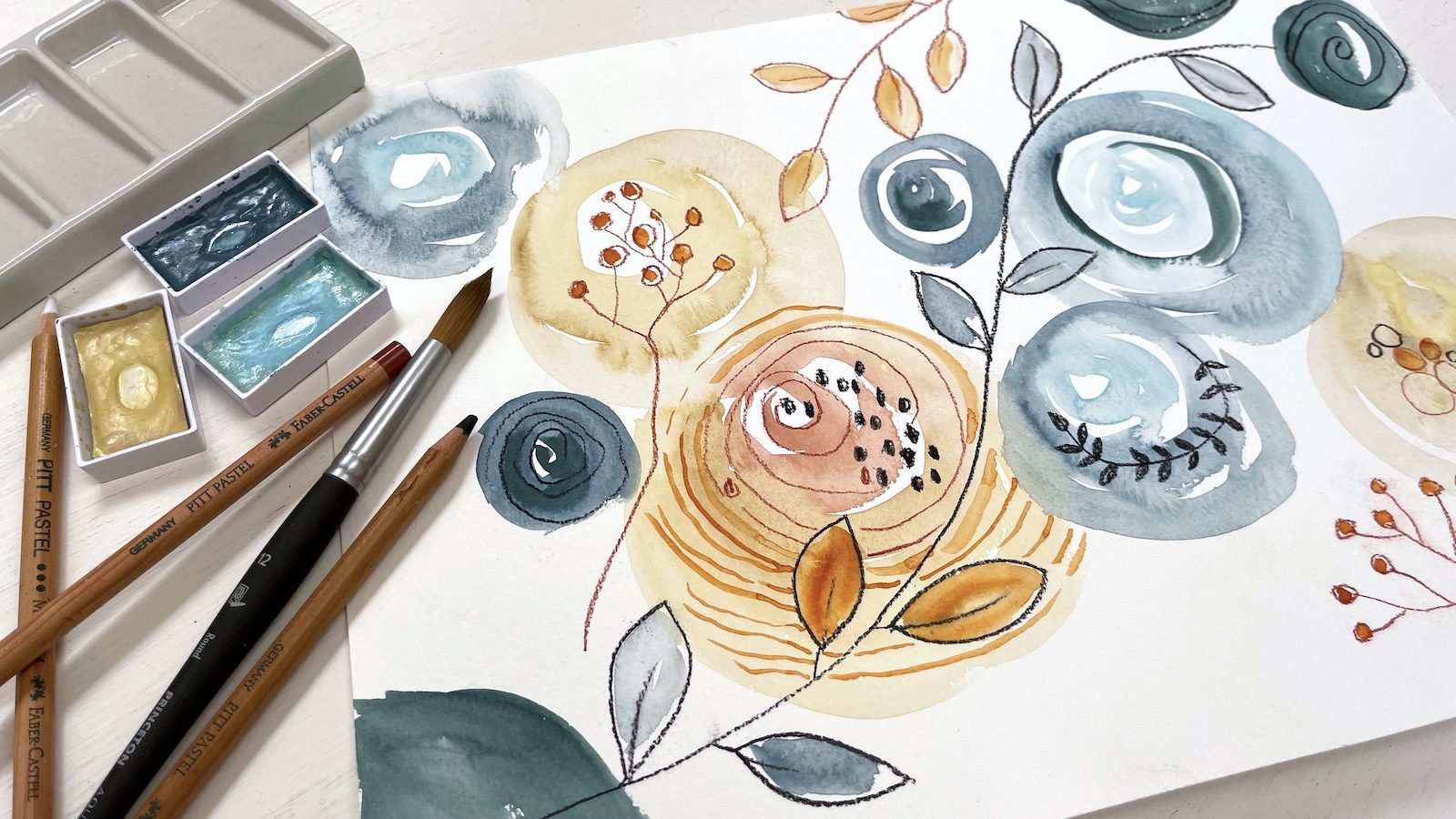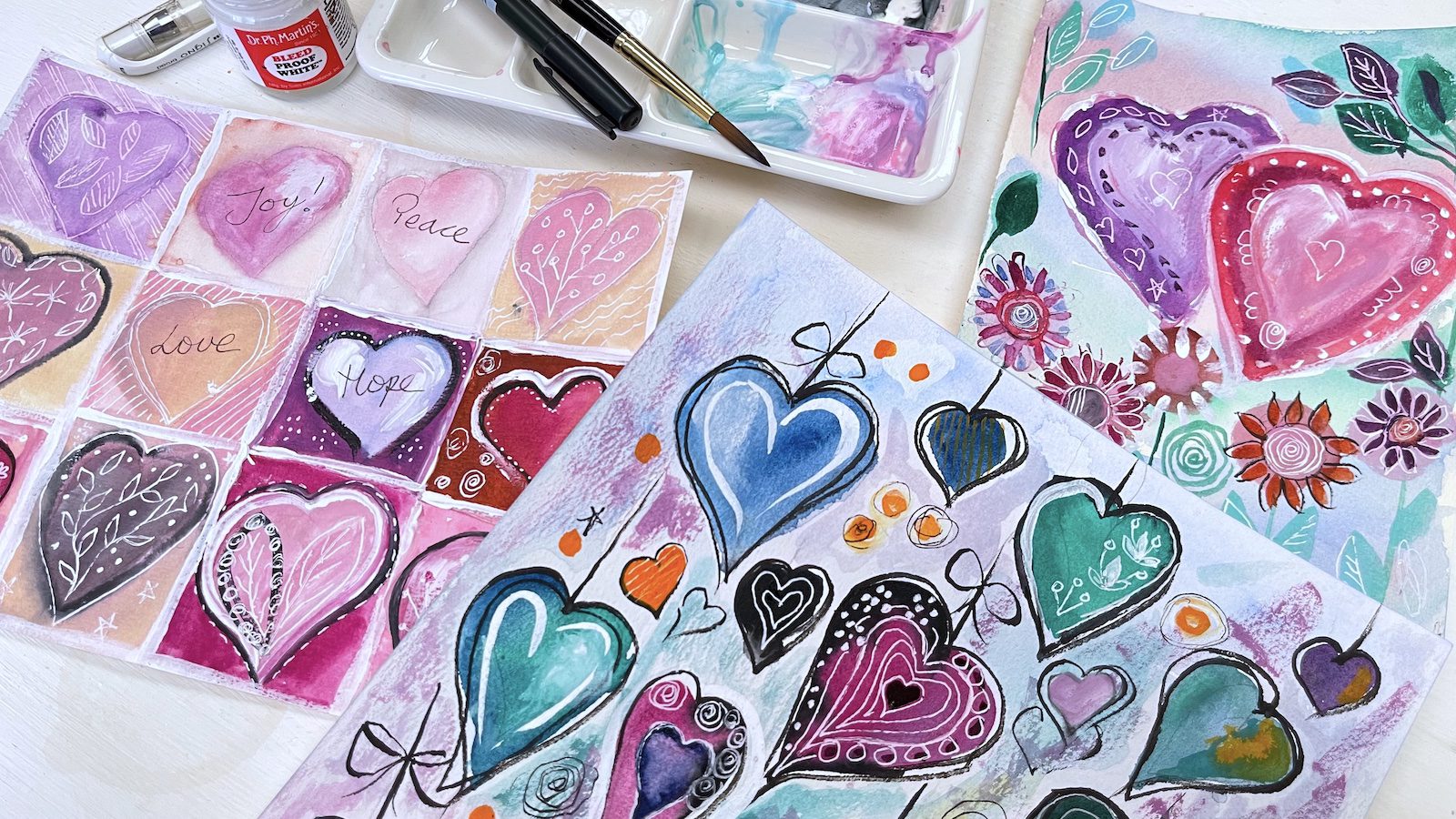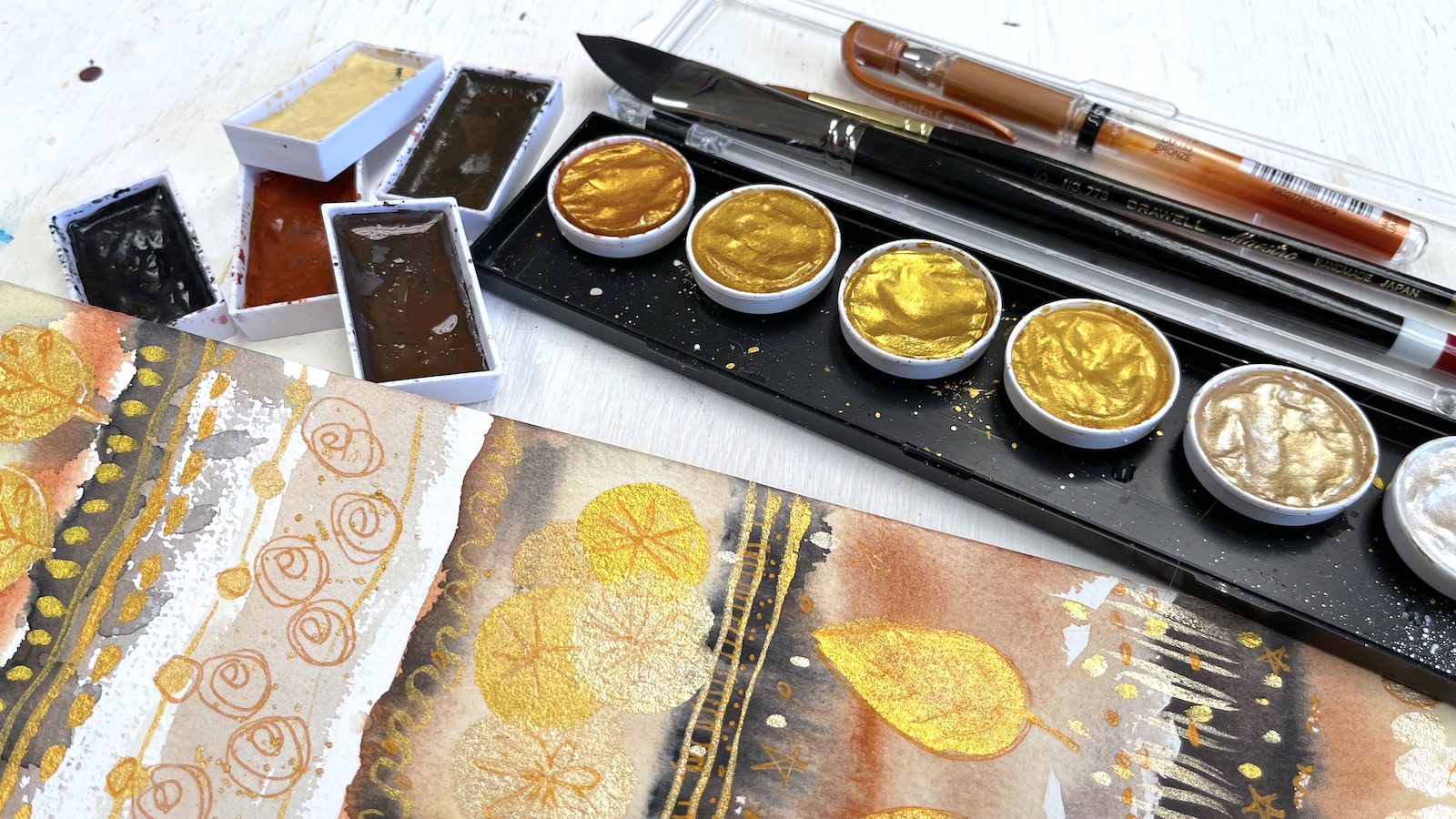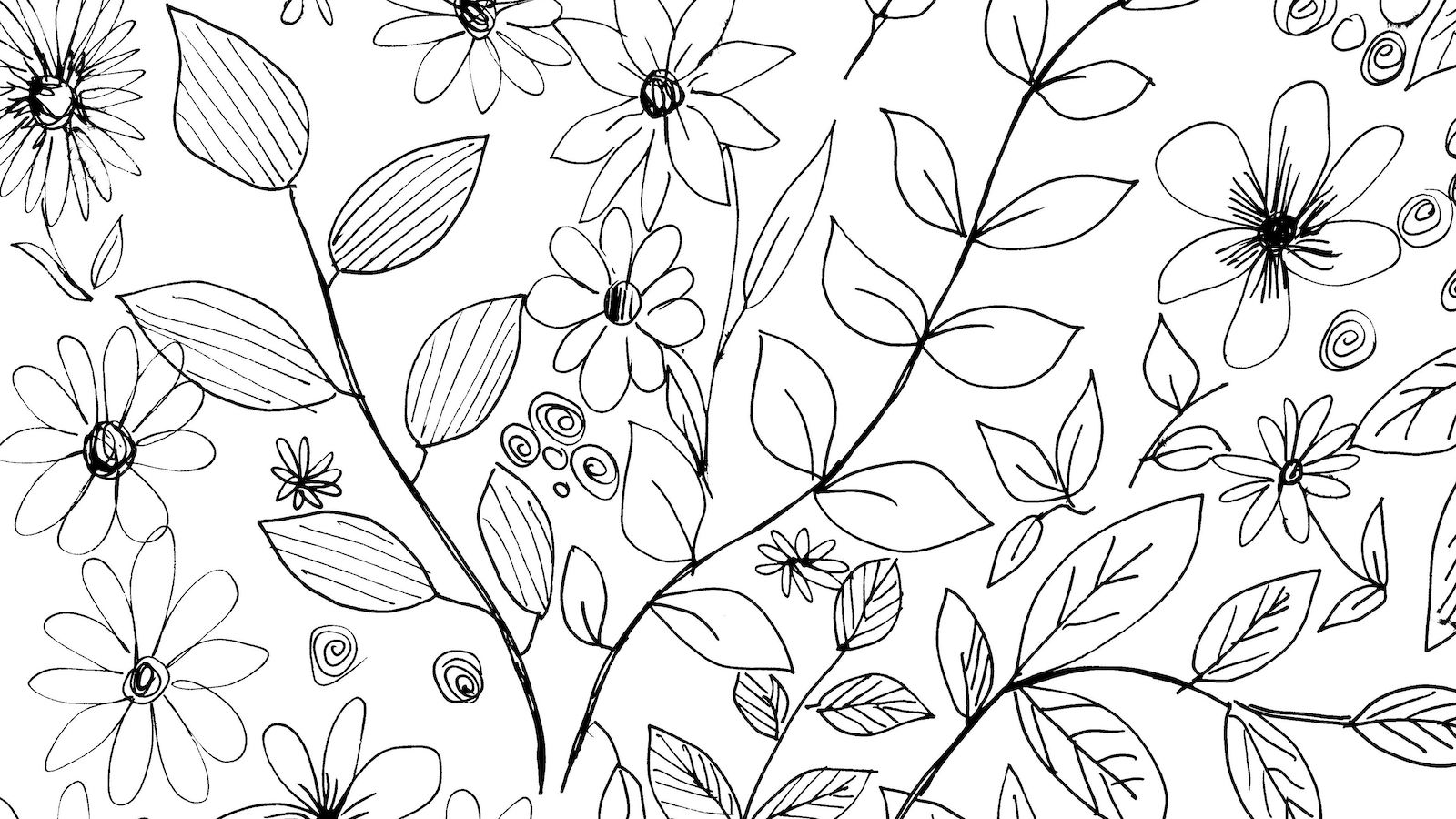 Latest Tutorial Sketches
We now have over 300 FREE traceable sketches for my YouTube tutorials available for you to download. These are high-quality black and white scans (not photos, so there's no grey color-cast) which means you can print them directly onto your watercolor paper for quick practice or for coloring in.

Here are the most recent additions to the sketch library. To find specific sketches we recommend using our website's search tool. Remember, every one of them has a FREE realtime tutorial on YouTube! The tutorials are linked in the product description.
New on the Blog…
The Diane Antone Studio blog will keep you up to date with what's happening on YouTube, as well as giving you extra behind the scenes info about my painting process, materials, and inspiration. Sign up to our newsletter to receive a weekly blog summary in your inbox every Saturday!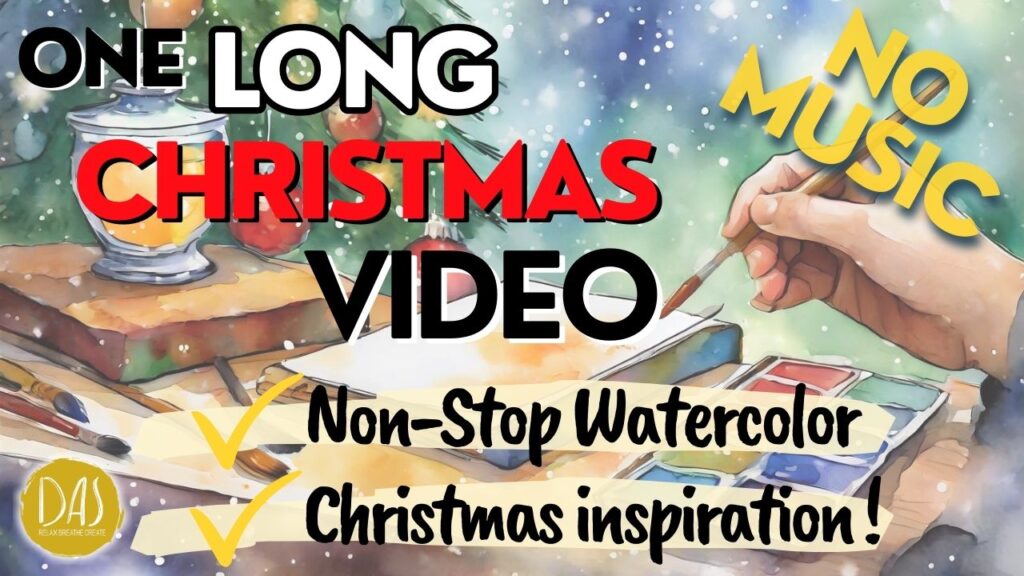 Seven Hours of Non-Stop Christmas Watercolor Tutorials – in just Two Videos! Our latest LOOONG…
Sketch Bundles
Convenient bundles of themed sketches. As with all of our sketches, you'll find free realtime narrated step-by-step tutorials for all of these paintings on our YouTube channel.
Coloring Books
Our coloring books make great gifts for any age. You can print them on sketch paper or watercolor paper and use them as traditional coloring pages, or you can trace them as starting points for paintings.
Every design in these instant pdf downloads has a full realtime watercolor tutorial on YouTube which will guide you step by step towards a successful painting.
Latest Products
We have a range of gifts available in our shop. Here are the most recent additions!
Support our Work
If you like what we offer and would like to support our work financially, here are some ideas.
It doesn't need to cost anything to make a difference. Every follow, like, share, comment, tag and mention really counts!
Here are all of the places you'll find us on social…