Meeden recently launched their long-awaited expanded range of 100% cotton, acid free, 140lb watercolor paper blocks!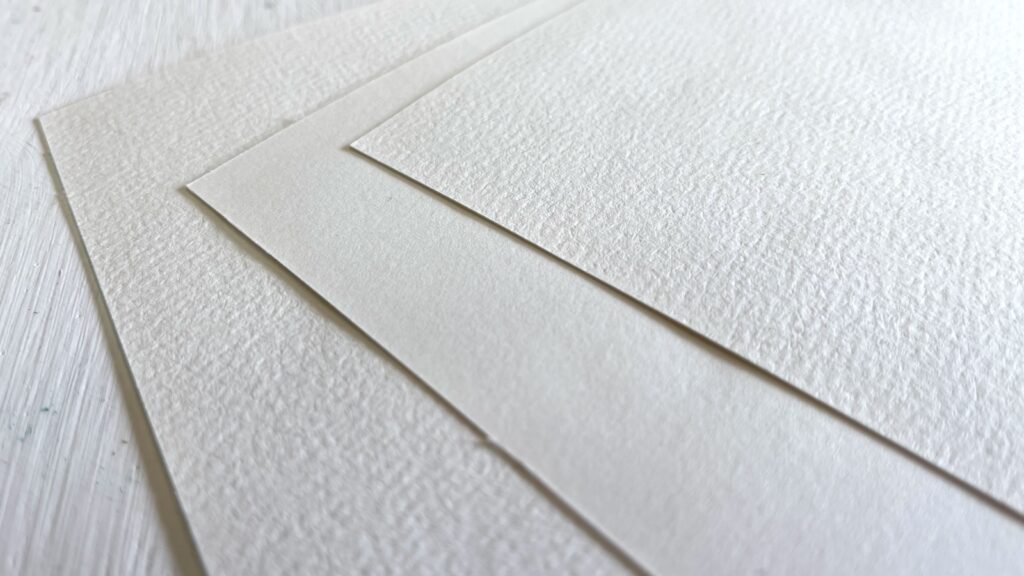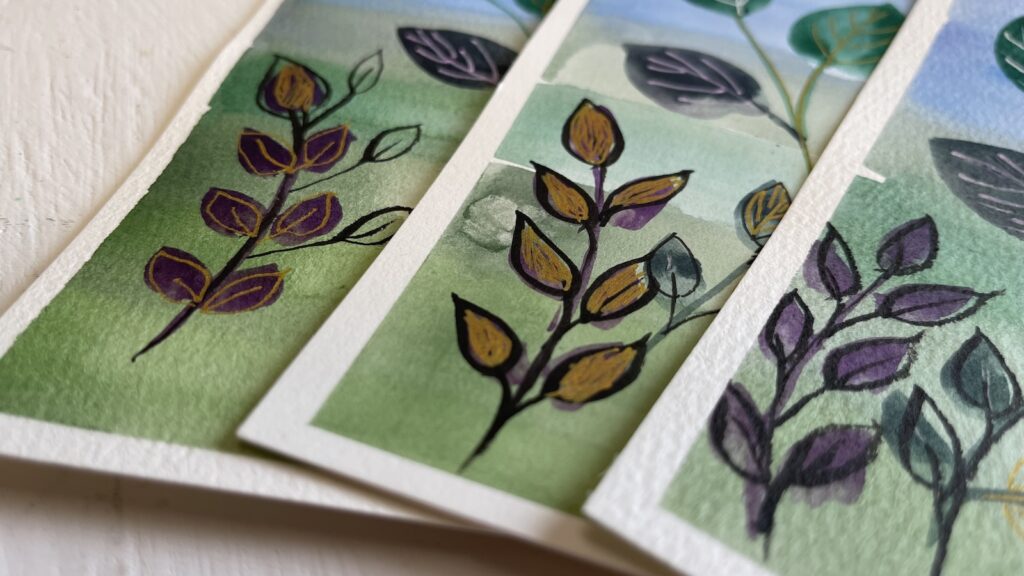 Following the success of their 10 x 7 inch cold press block, they are now able to offer two additional sizes – 12 x 9 inches and 7 x 5 inches – and two additional surfaces – HOT press and ROUGH, bringing the total to NINE different options for this excellent paper.
If you follow me on YouTube you will know that I have been testing these papers and surfaces and am delighted to say they are excellent value for money. At $16.95 for 20 sheets of size 10 x 7 inches this is significantly less than the competition.
Watch this video from last month to see a comparison of the three surfaces.
We have an exclusive PERMANENT 10% off code for you to use for ALL of your Meeden Art orders (that's 10% off every time you purchase, not just your first order). All you have to do is make sure you've entered the code DIANE10 before you check out.
I don't think you'll be disappointed if you try Meeden paper. And if you're new to watercolor and looking for an inexpensive way to start, or thinking about gifts for children or grandchildren who are interested in art, I would highly recommend a block of 10 x 7 cold press paper along with the excellent value set of 24 watercolor paints and 10 brushes – currently only $25.95. That's paper, paints and brushes, all of a very good standard, for just over $40! Add in one of their excellent value ceramic palettes so that you truly have everything you need, and you'll qualify for free shipping as well as 10% off.
Have you tried Meeden's paper, or any of their other products? Leave a comment to let us know what you think of them!