Adding a bit of whimsical fun to your animal paintings is a great way to make them truly special. If you're looking for a creative card or gift idea, try adding a few whimsical animals to your work. A delightful creature can really bring a painting to life and give it a unique feel.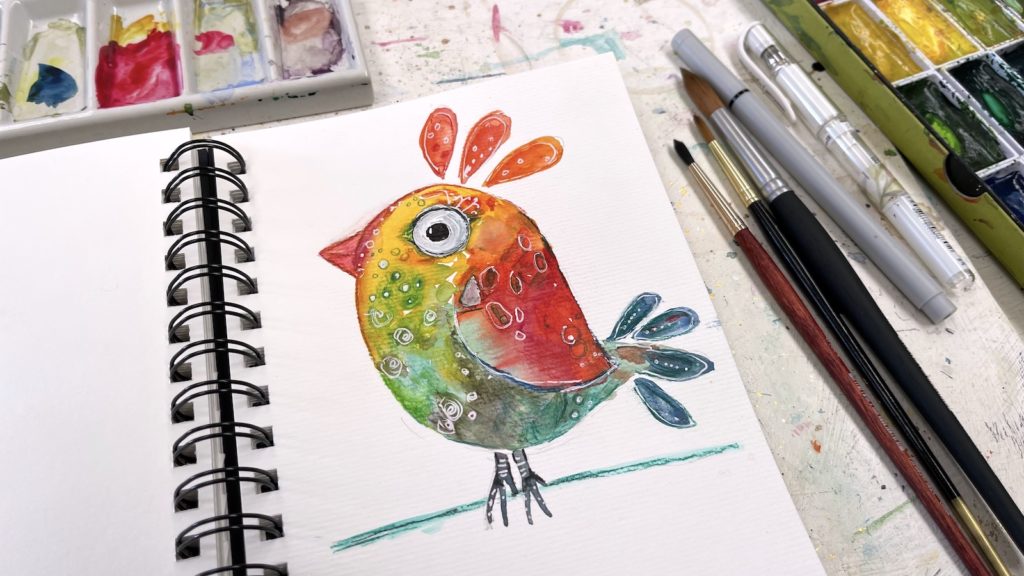 Whether it's a small dog with an oversized bow, or a cat with a top hat, adding a touch of whimsy to your animal paintings will enhance their charm and bring a smile to the viewer's face. So experiment and have fun – your paintings will thank you for it!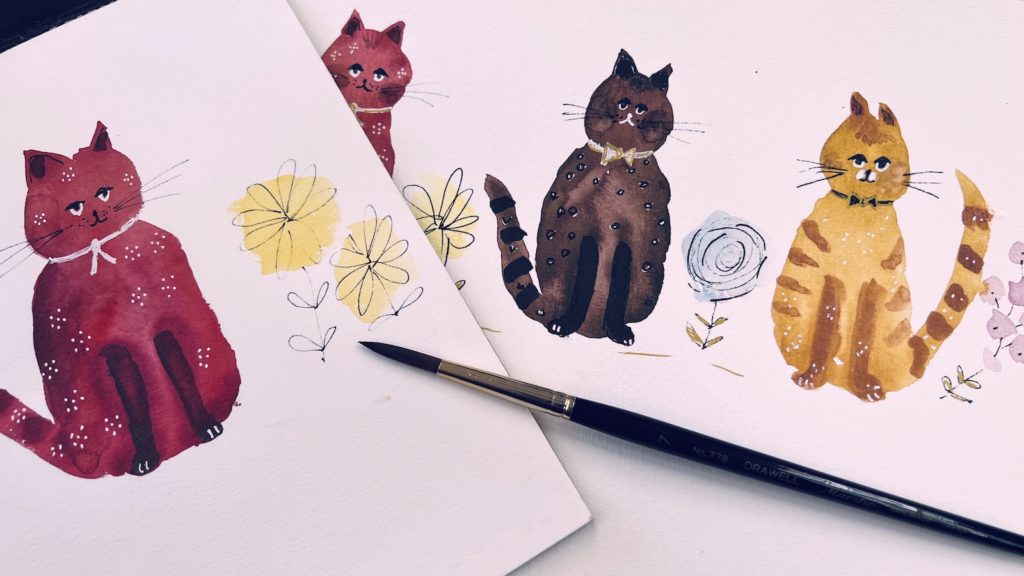 Come take a look at my latest creations! I've been inspired to paint up a storm of colourful creatures, from birds and cats to a few foxes too. I hope you enjoy admiring them as much as I enjoyed painting them!