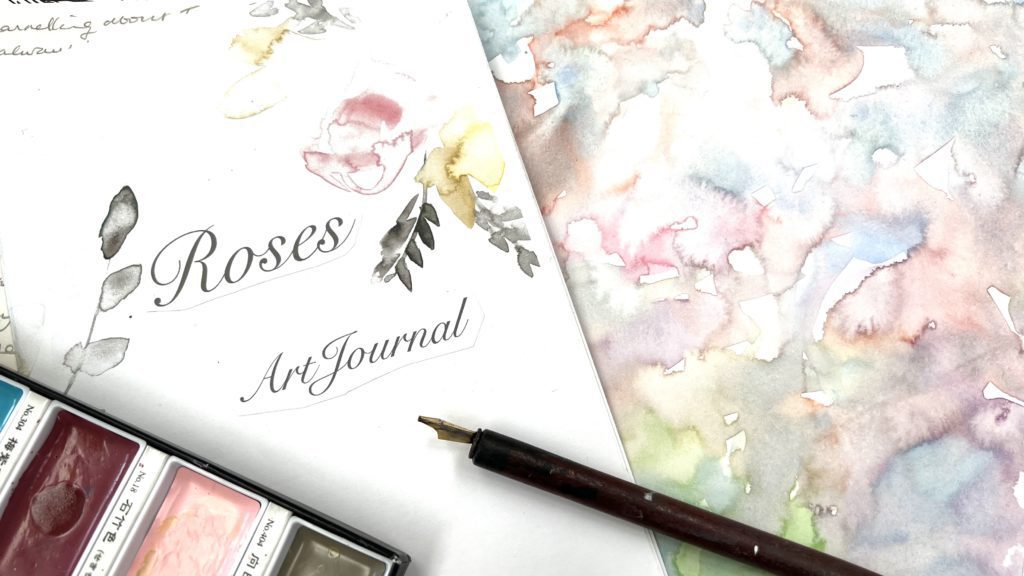 Currently, there is a popular trend of drawing on top of pre-printed loose watercolor backgrounds. People are purchasing books with these pages to add their line work on top. But why not make your own personalised reverse coloring book to your own taste?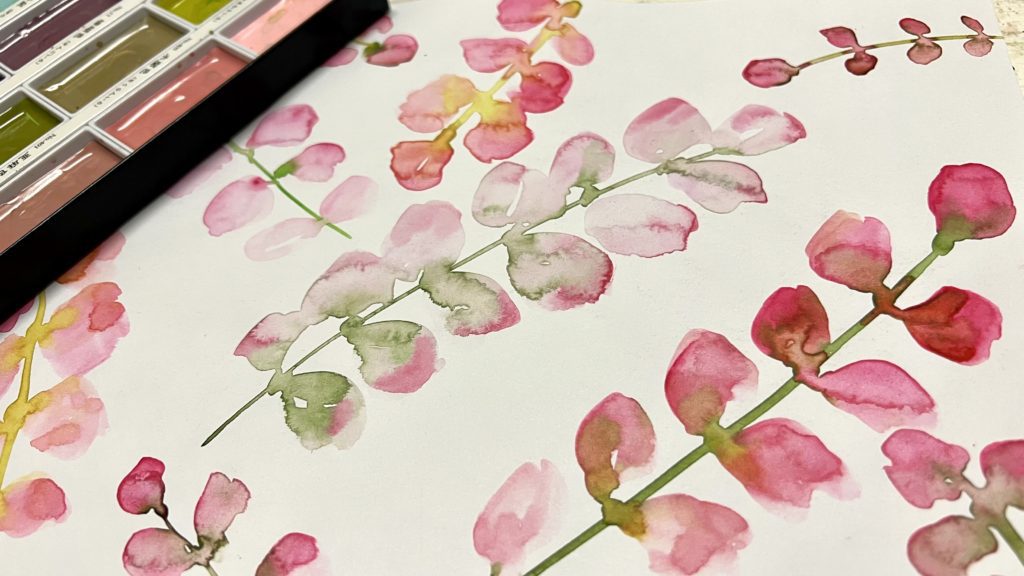 Today, I would like to discuss how and why you might want to create your own reverse coloring book.
The Art of Balancing Creativity and Consumption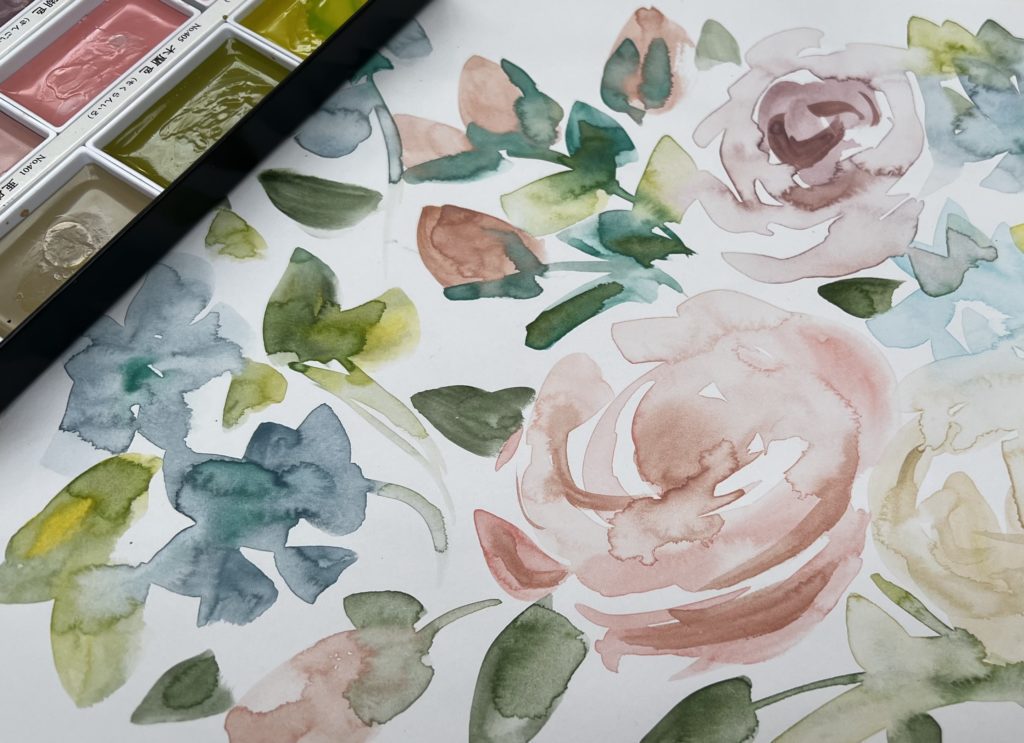 A few years back, I stumbled upon a headline in a magazine that has stuck with me ever since. The article was all about the art of balancing your creativity with your consumption.
Lately, I've been hearing a lot about this thing called the Reverse Coloring Book.
It's a book full of half-finished watercolor paintings that you can buy and try to complete yourself. Supposedly, it's meant to help you relax and find inner peace. They say it's so good, you'll forget all about your bills and your diet as you doodle away on the pages.
But honestly, you don't need that book.
Just grab a sheet of cheap paper, your watercolor paints, a brush, and start painting. It's as simple as that.
How better to balance creativity with consumption!
Materials you need
Hey, you've most likely already got everything you need! Just grab the cheapest paper you can find. Photocopy paper works great, but anything will do – even an old ripped book page.
Using cheap paper will actually give you the best results!
Next, get your paints nice and wet so they release color easily. You can use a spray bottle, brush, or pipette to do this.
Lastly, find yourself a big brush and you're good to go!
Method
Paint random colors loosely on your paper. Let the colors run and mingle. When you have enough color on the page, stop painting and let it dry. Go and make a cup of tea. If the paper cockles after drying (warps) use a cool iron and a tea towel (dish towel) to iron it flat.
Repeat until you have a stack of papers ready for the next step.
You can bind them together to make your very own Reverse Coloring Book, or like me you can put them in a box file to use individually.
What to do with your newly created decorative sheets
If you don't bind your pages into a book, or use them to embellish with your own line work, you can also use these sheets for so many other things.
as journal fodder to make embellishments
to create pages in your junk journal
to wrap small gifts,
to cut up for making collages
to select the best bit to make a greetings card from
cut out bits to make into gift tags
use to cover folders to hold odds and ends
cover boxes to give them a new lease of life
line the interior of small drawers
covering a book or exercise book
making a collage cover for a ring binder
and even use a sheet that you have only painted part of as a piece of writing paper to send a letter on!
You're only limited by your imagination – the uses are pretty much endless!
Other Videos to help with creating backgrounds
All these videos have different ideas for creating reverse coloring pages, as well as many others on our channel.