If you want to create a quick and easy yet friendly and fun little message card or gift for a nature lover, you can't do much better than to paint a page of Black-Eyed Susans! Who doesn't love these cheerful blooms which liven up so very many gardens? More than a daisy, less than a dahlia, these are easy to paint and only take a few minutes to create.
Materials
I suggest a piece of 140lb watercolor paper. Because this is a quick painting, almost any paper will do, and it doesn't need to be 100% cotton.
However, the Meeden watercolor paper I have recently discovered is very cost effective and it is 100% cotton and very nice to paint on. At just $16.99 for 20 10 x 7 inch sheets it's a steal.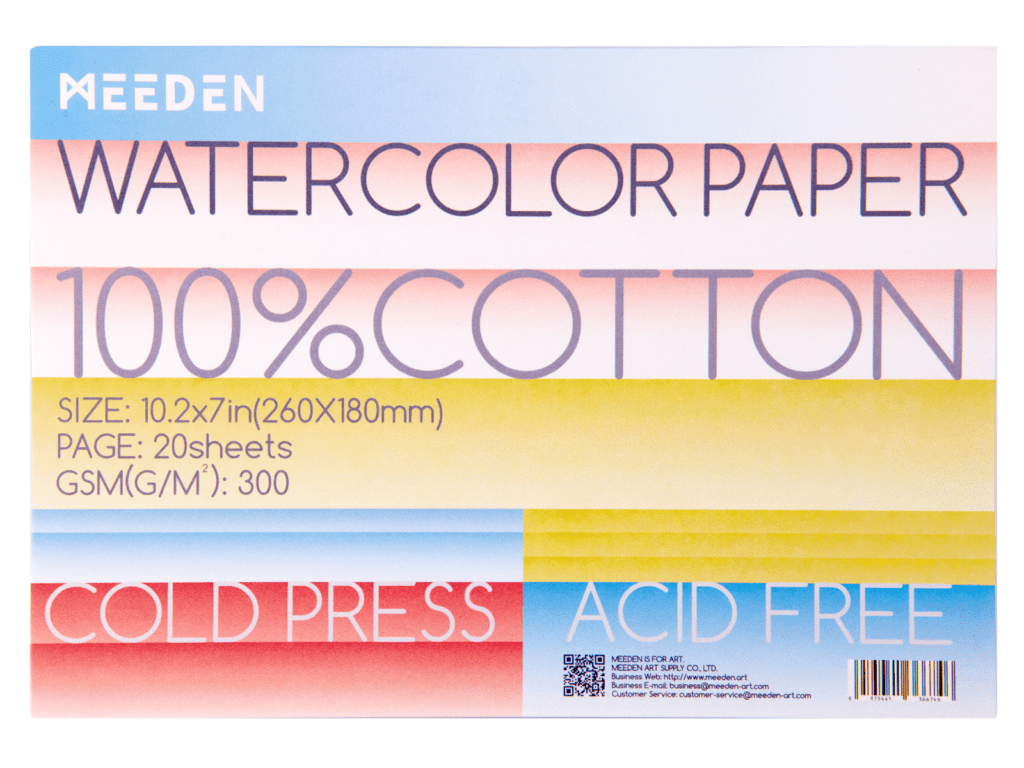 My paints were the new Meeden 24 tube set of Artist quality watercolors. Meeden are not renowned for their quality paints, but they deserve more recognition, as these paints are not only devilishly inexpensive at $16.99 for a set of twenty-four 12 millilitre tubes (more than double the size of the Paul Rubens ones!) but they are smooth, easy to use and vibrant. Ideal for practice work, getting rid of your inhibitions or giving the kids something really fantastic to learn with!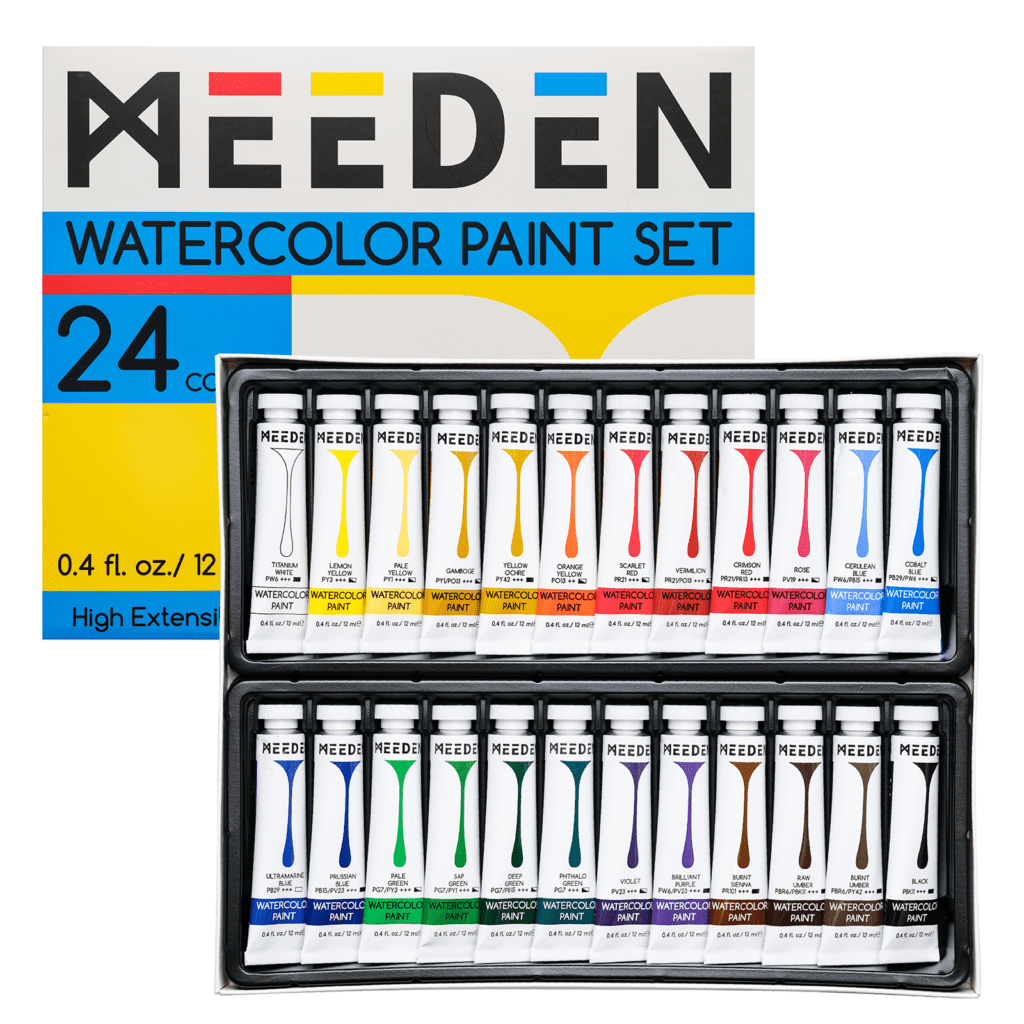 My brush was a round synthetic size 8. Princeton do a good option here: