Here's a pretty, easy wet-in-wet rainbow ideal for all occasions. You can easily adapt it for any circumstances.
The great thing about this little painting is that it can be personalised in so very many ways! Change up the embellishments to suit your style or the event and even paint it in non-rainbow colors if you like!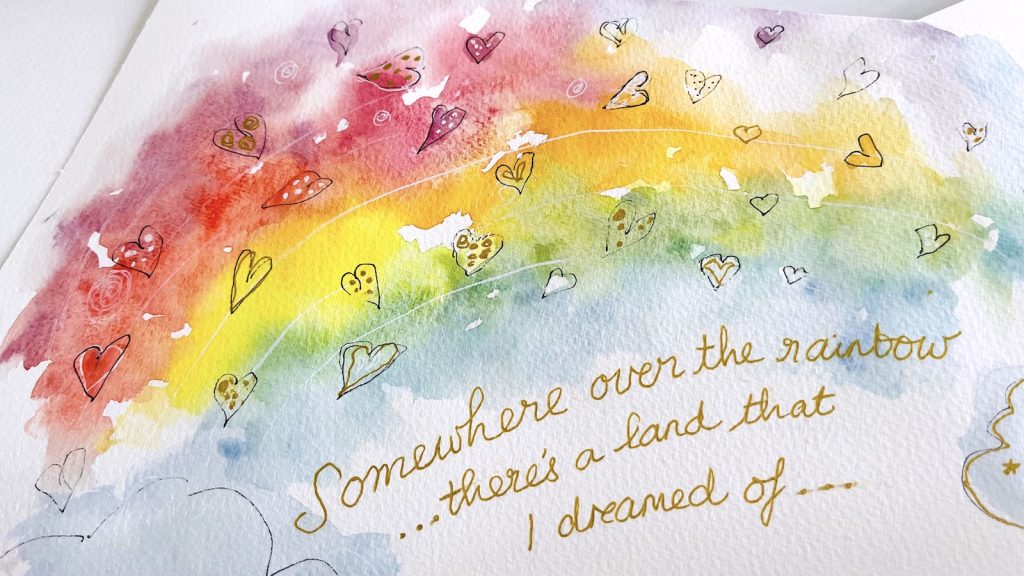 Watch the video of a Rainbow for you to paint
I used my A. Gallo Signature 1 and Signature 2 paint set for this painting. You can find their paints here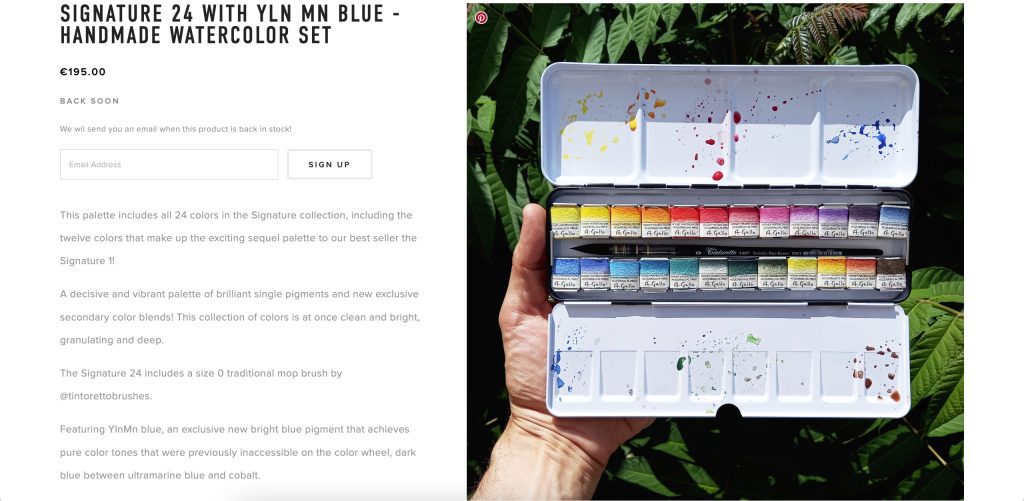 Here are three more good choices for paper when you paint your rainbow.